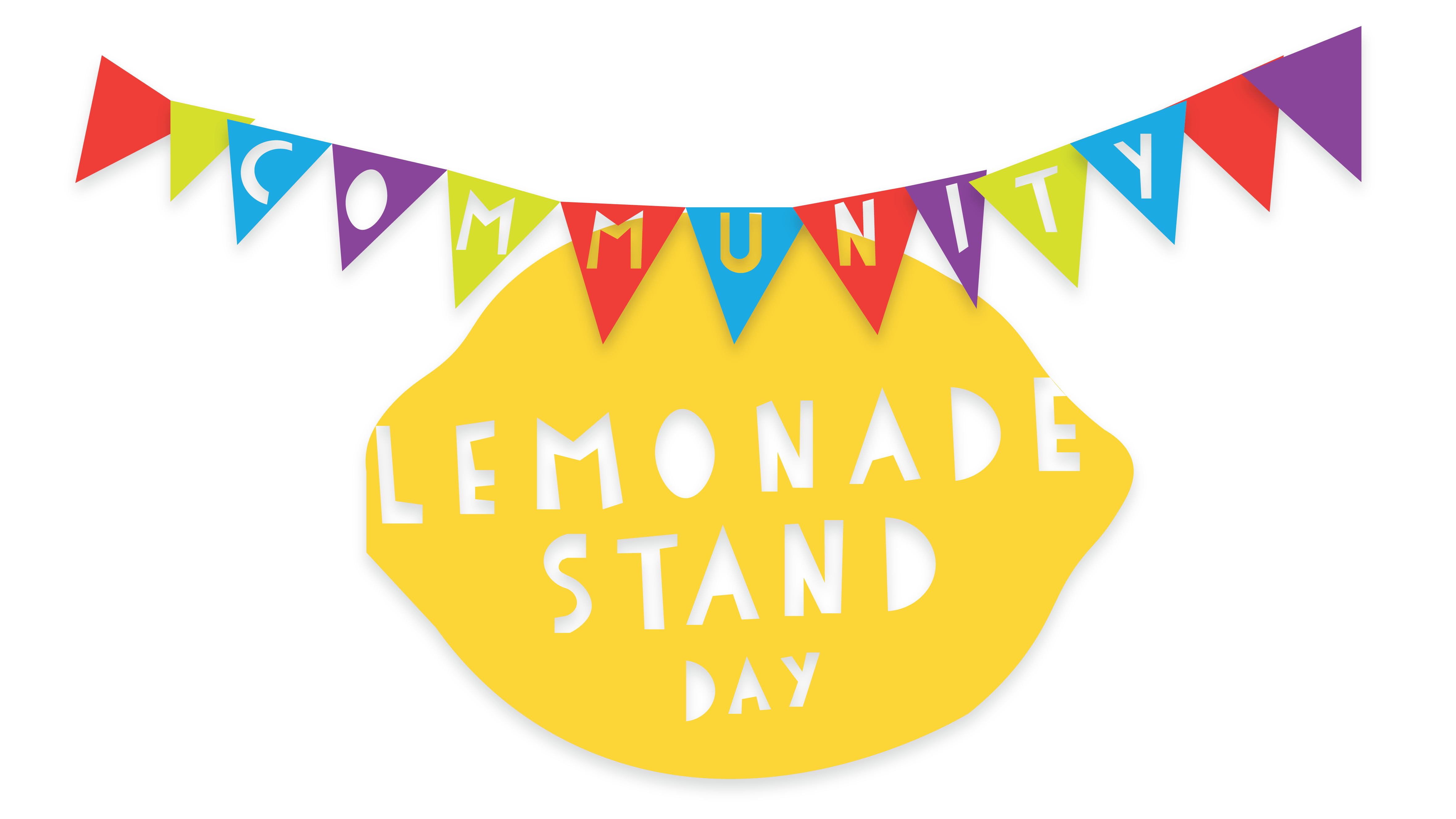 Each day, Open Door Mission's campus offers 816 safe, shelter beds to homeless men, women and children, serves over 2,000 hot, nutritious meals and provides preventive measures to more than 275 people living in poverty. Summit Dental Health supports the Open Door Mission in their commitment to breaking the cycle of homelessness and poverty in the metro by organizing a Community Lemonade Stand Day.
Community members are encouraged to pick up their FREE lemonade stand kit from any Summit Dental Health location in Omaha starting July 1 and then join other kids, and kids at heart, in hosting lemonade stands throughout the community on Saturday, July 24 to raise money for the Open Door Mission.
Summit Dental Health will be releasing a map with all lemonade stand locations prior to Community Lemonade Stand Day. People can go to SummitDentalHealth.net/lemonade for more information or watch the Summit Dental Health Facebook page for more information.