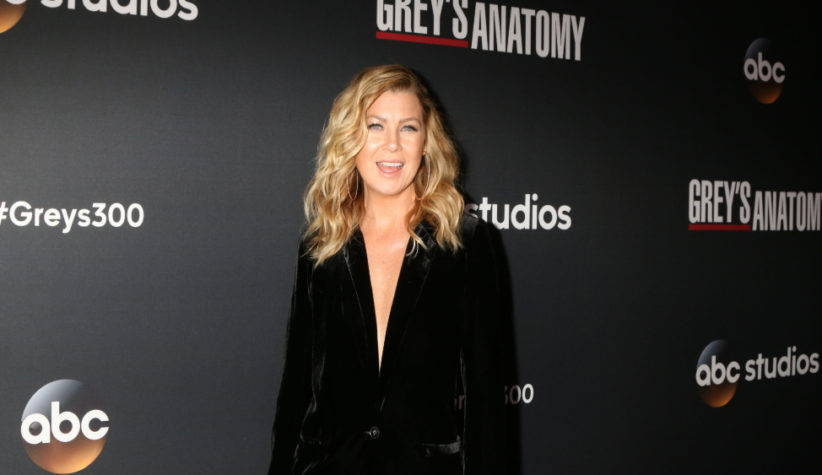 Actress Ellen Pompeo will be reducing her starring role on the ABC medical drama Grey's Anatomy in order to star in an upcoming limited series for Hulu. Pompeo, who stars as Dr. Meredith Grey, will only appear in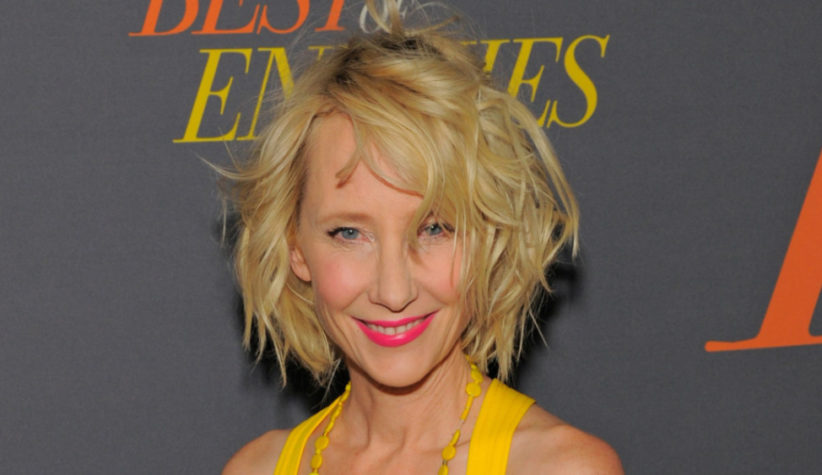 Anne Heche is in a coma following her car crash in Los Angeles over the weekend. The actress' rep said "At this time Anne is in extreme critical condition. She has a significant pulmonary injury requiring mechanical ventilation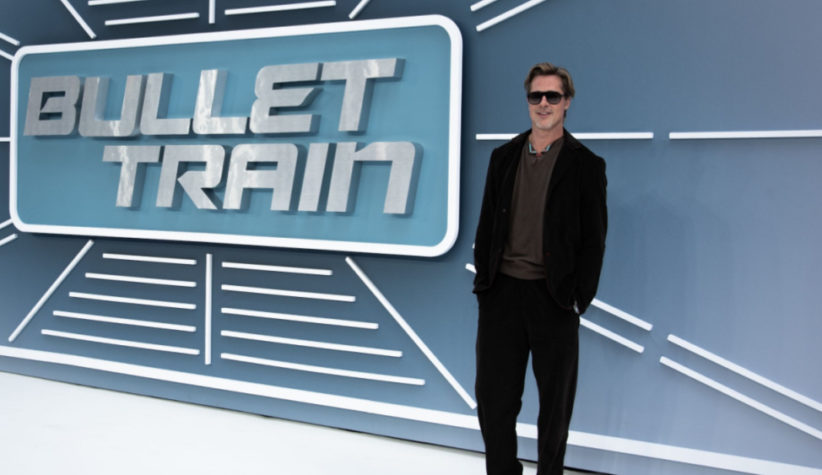 Sony's Bullet Train starring Bradd Pitt has topped the domestic box office with a $32.4 million debut in its opening weekend   However the David Leitch-directed film, which cost $90 million to make and also earned over $60 million globally,
Loading
What's your Boomer Music preference?
Thank you for voting
You have already voted on this poll !
Please select an option !