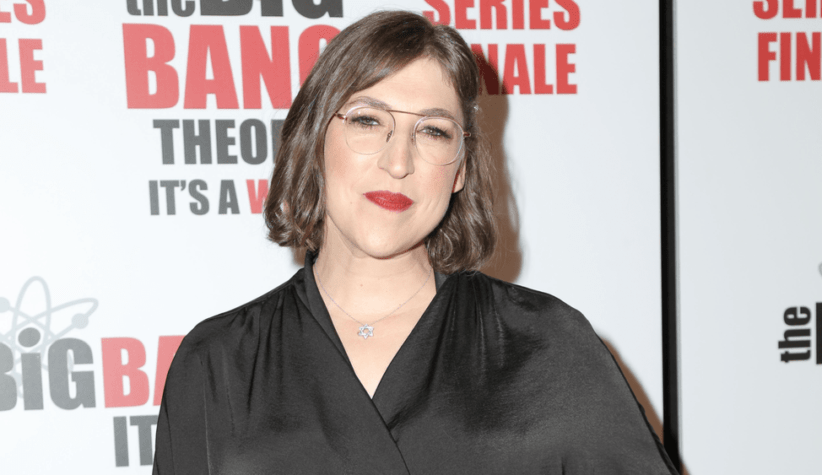 Jeopardy! confirmed on its official Twitter account Thursday that actress Mayim Bialik, 45, and former champion Ken Jennings, 47, will fill in as hosts following Mike Richards' exit for the remainder of 2021. The Twitter post read: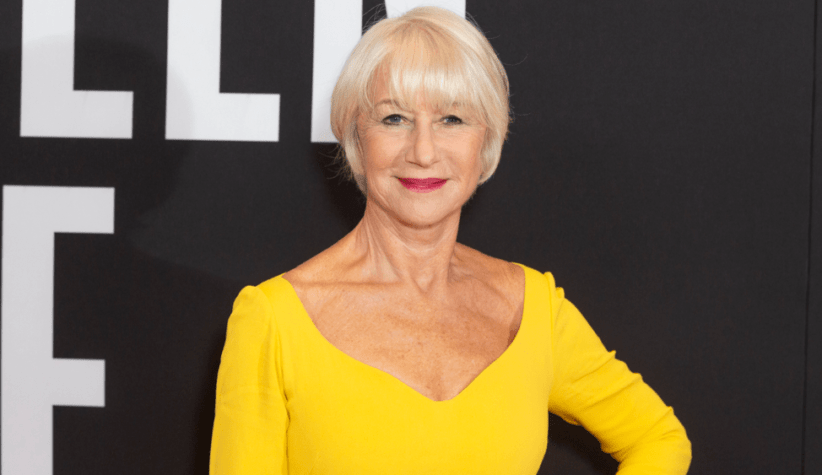 WarnerMedia announced that Helen Mirren will host 'Harry Potter: Hogwarts Tournament of Houses,' a four-part competition series based on the J.K. Rowling books and movies which will premiere on Cartoon Network and TBS. Mirren said she was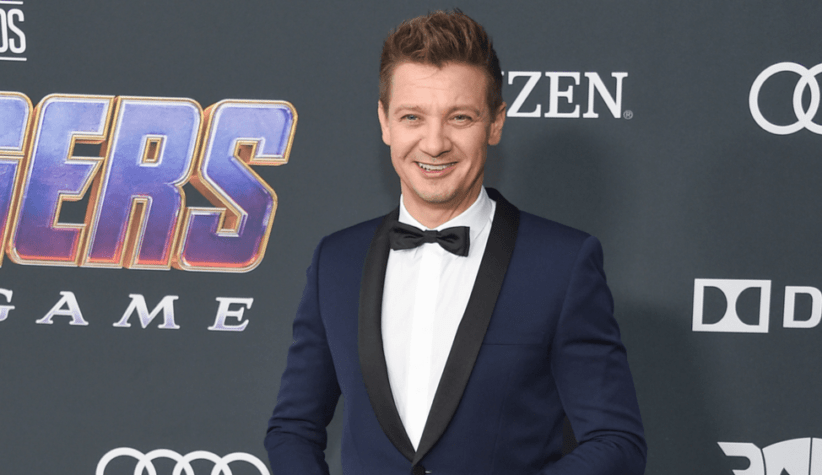 Marvel Studios has shared the trailer for its 'Hawkeye' series, which will air exclusively on Disney+. In the trailer, the story unfolds during the holiday season and centers on Hawkeye's burgeoning partnership with Kate Bishop, played by
Loading
What's your Boomer Music preference?
Thank you for voting.
You have already voted on this poll !
Please select an option !