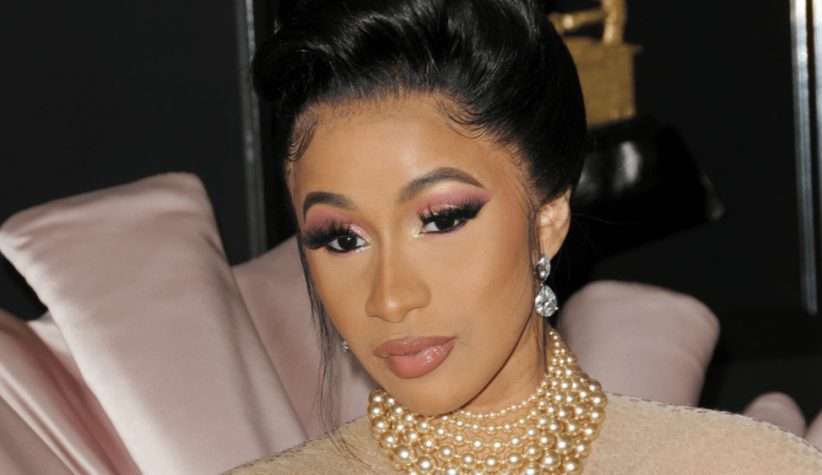 Cardi B has landed her first leading big-screen role in the Paramount comedy Assisted Living. The script will be penned by This Is Us writer Kay Oyegun, and Temple Hill and Stephen Love will produce for Paramount. The story follows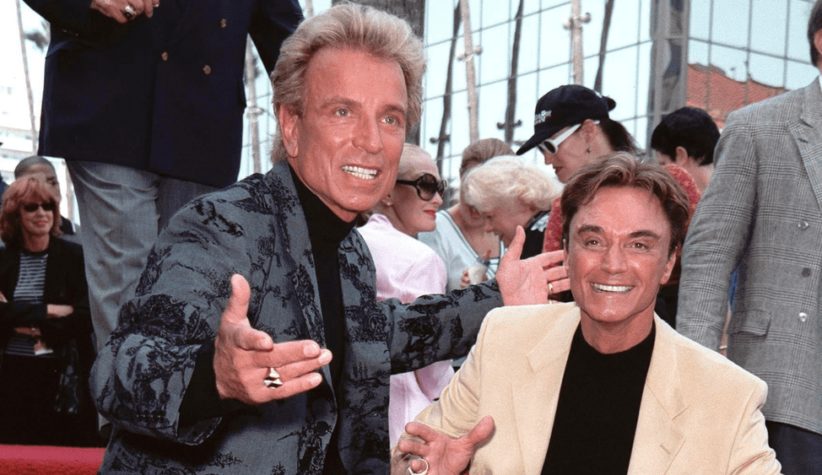 Siegfried Fischbacher, the world-known illusionist who worked alongside stage partner Roy Horn, has died. He was 81. Fischbacher died of pancreatic cancer on Wednesday at his home in Las Vegas, according to a statement from his representative.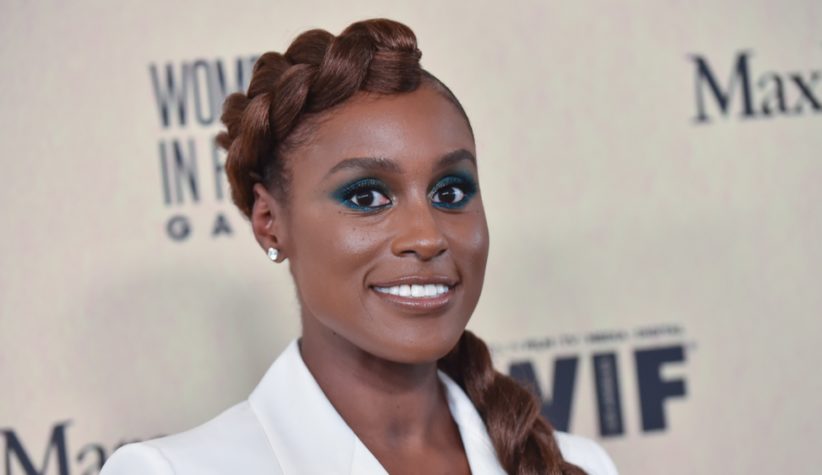 HBO announced will be ending the hit series Insecure after the show's upcoming Season 5. The series, created by Issa Rae and Larry Wilmore, first debuted in 2016. In May 2020, it was revealed that the show had
Loading
What's your Boomer Music preference?
Thank you for voting.
You have already voted on this poll !
Please select an option !