November 11 @ 7:00 pm
-
8:00 pm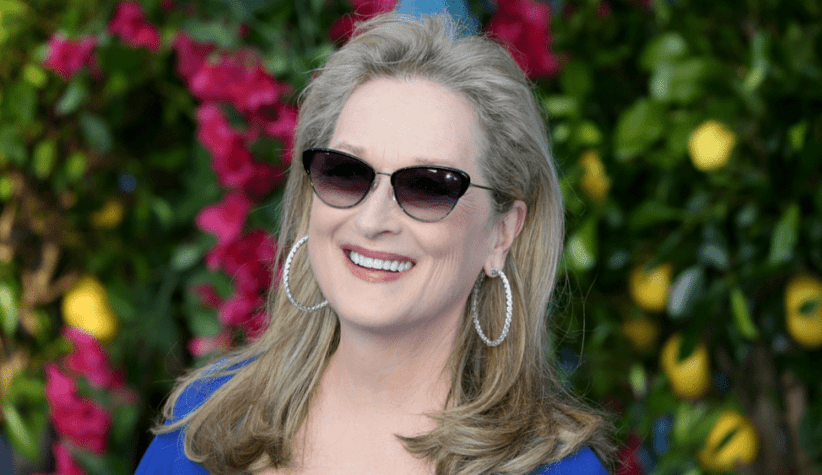 Apple TV+ announced the cast for its upcoming series Extrapolations. Meryl Streep headlines a cast that also includes Matthew Rhys, Sienna Miller, Kit Harington, Gemma Chan, Tahar Rahim, Matthew Rhys, Daveed Diggs, David Schwimmer and Adarsh Gourav.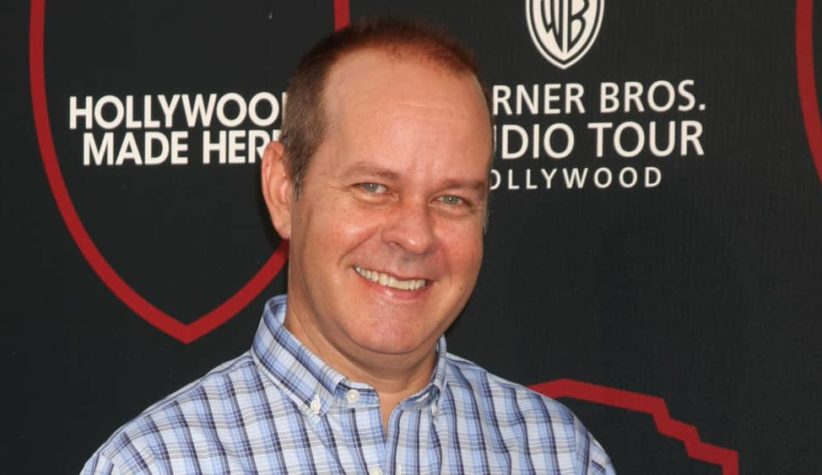 James Michael Tyler, who played the role of Gunther on the hit TV show 'Friends,' has died at 59. His manager confirmed that Tyler died on Sunday, peacefully at his home, saying in a statement: "If you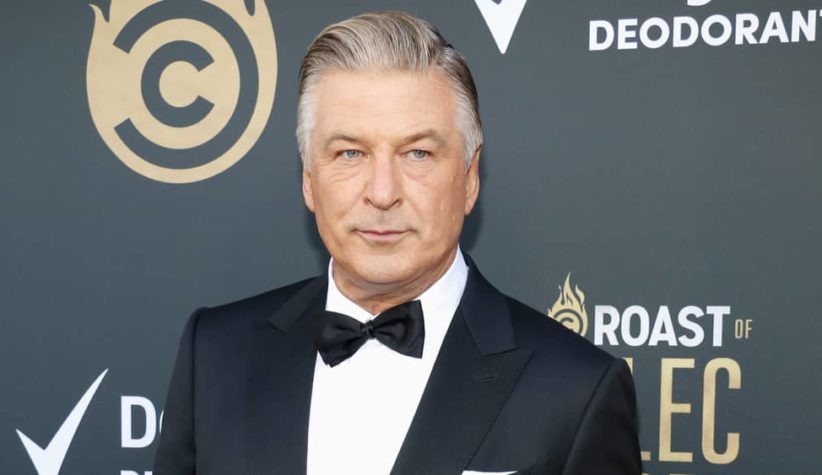 Authorities confirmed on Thursday that a cinematographer working on the film "Rust" has died, and the director has been hospitalized, after an accident during filming involving actor Alec Baldwin misfiring a prop gun. The Western, starring Baldwin
Loading
What's your Boomer Music preference?
Thank you for voting.
You have already voted on this poll !
Please select an option !