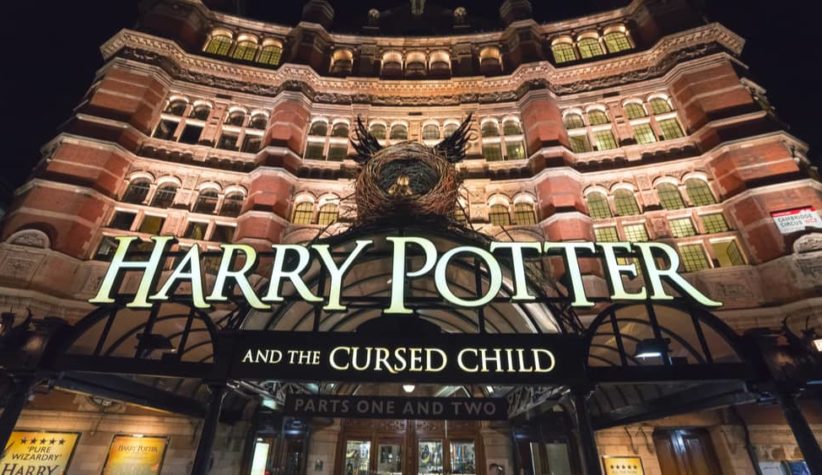 'Harry Potter and the Cursed Child' star James Snyder, who held the title role in the show, was fired from the Broadway production following a complaint about his conduct.  Snyder's co-star Diane Davis filed the complaint about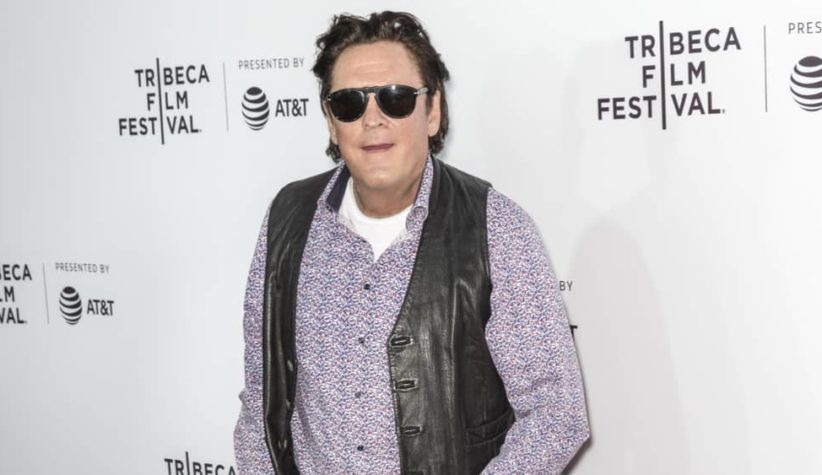 Hudson Madsen, the 26-year-old son of actor Michael Madsen, has died by suicide.The family confirmed Hudson's death in a statement reading: "We are heartbroken and overwhelmed with grief and pain at the loss of Hudson. His memory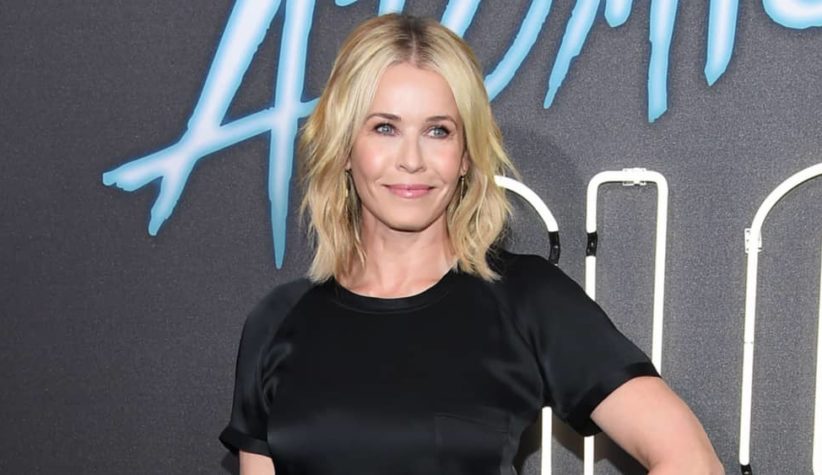 Chelsea Handler is set to star in a brand new comedy series at Peacock, based on her memoir, "Life Will Be the Death of Me", which was released in 2019. Handler will star in the half-hour show,
Loading
What's your Boomer Music preference?
Thank you for voting.
You have already voted on this poll !
Please select an option !