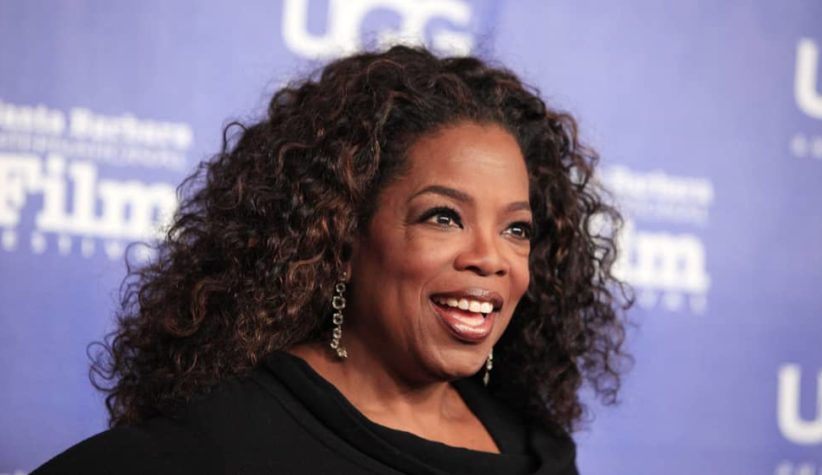 Apple TV+ shared a trailer for the new docuseries The Me You Can't See on Monday, featuring Prince Harry and Oprah Winfrey. The preview shows Harry and Winfrey discuss mental health and emotional well-being. The series also features Harry's wife,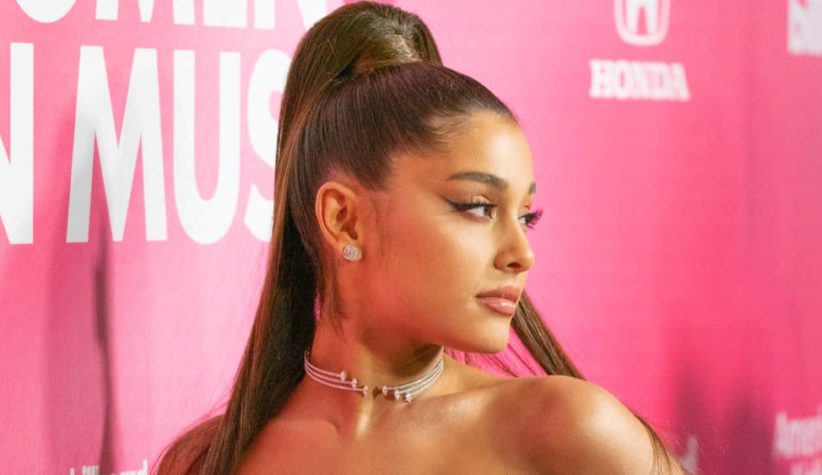 Ariana Grande and Dalton Gomez tied the knot at an informal ceremony at her home in Montecito, California, according to multiple reports. Grande's rep confirmed to People: "They got married. It was tiny and intimate — less than 20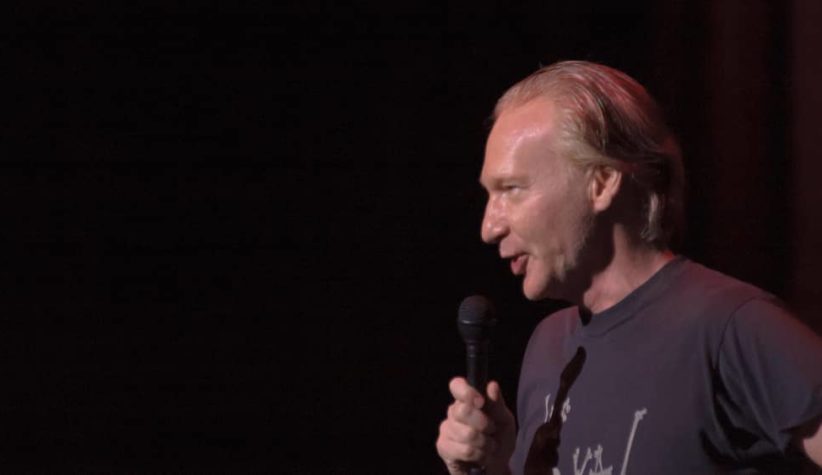 Bill Maher, host of HBO's "Real Time with Bill Maher," tweeted his thanks to supporters after missing his show due to testing positive for Covid-19. "Thanks to all wishing me get well – hard to do since
Loading
What's your Boomer Music preference?
Thank you for voting.
You have already voted on this poll !
Please select an option !